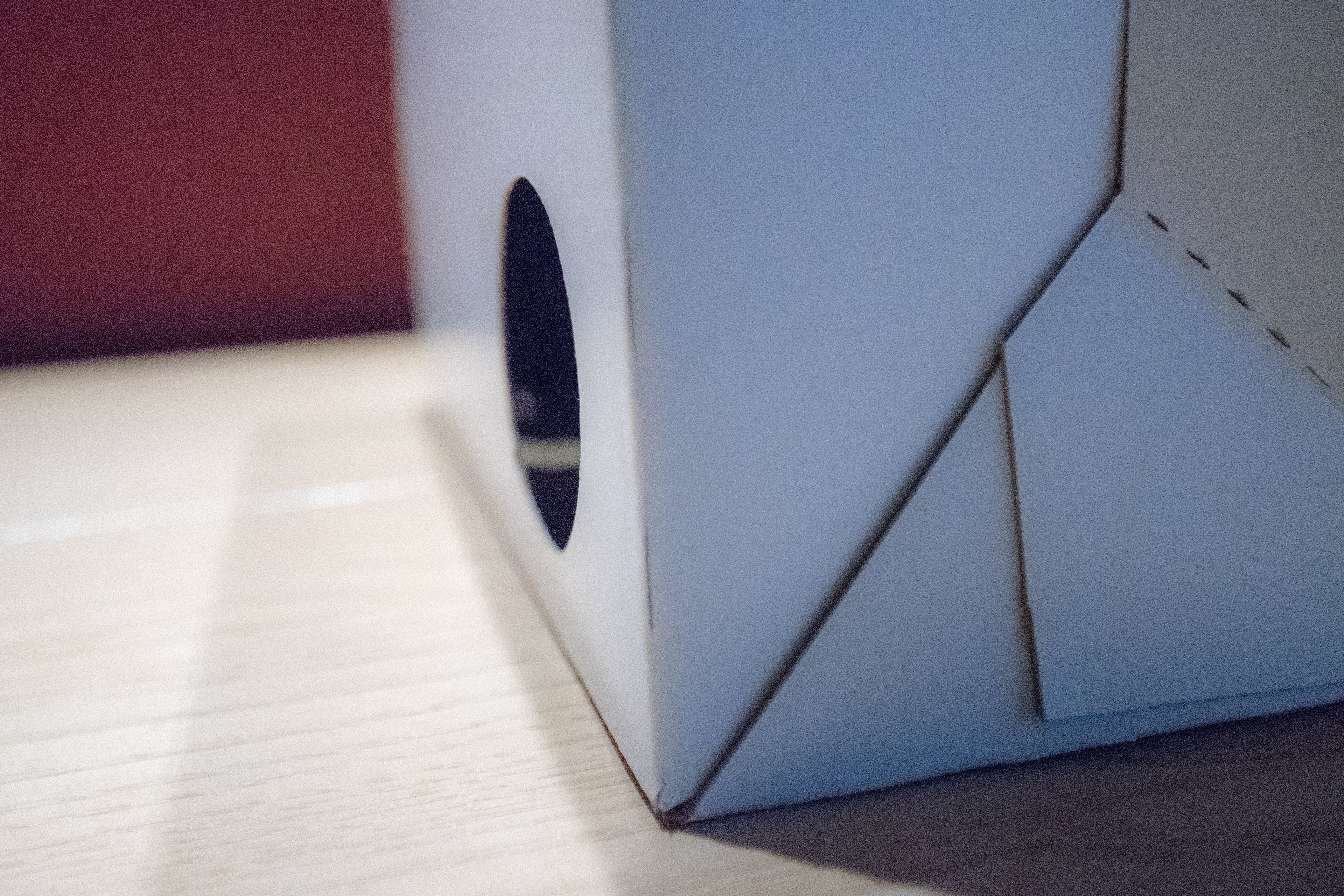 Send us a sample of your product and let the creativity begin. Based on your products weight, size, fragility and if you plan to ship multiple units, we begin by choosing the correct caliper or thickness of paperboard and whether you want a white or kraft finish for your carton. If recycling content is important to you, we have 100% recycled kraft paperboard on hand as well.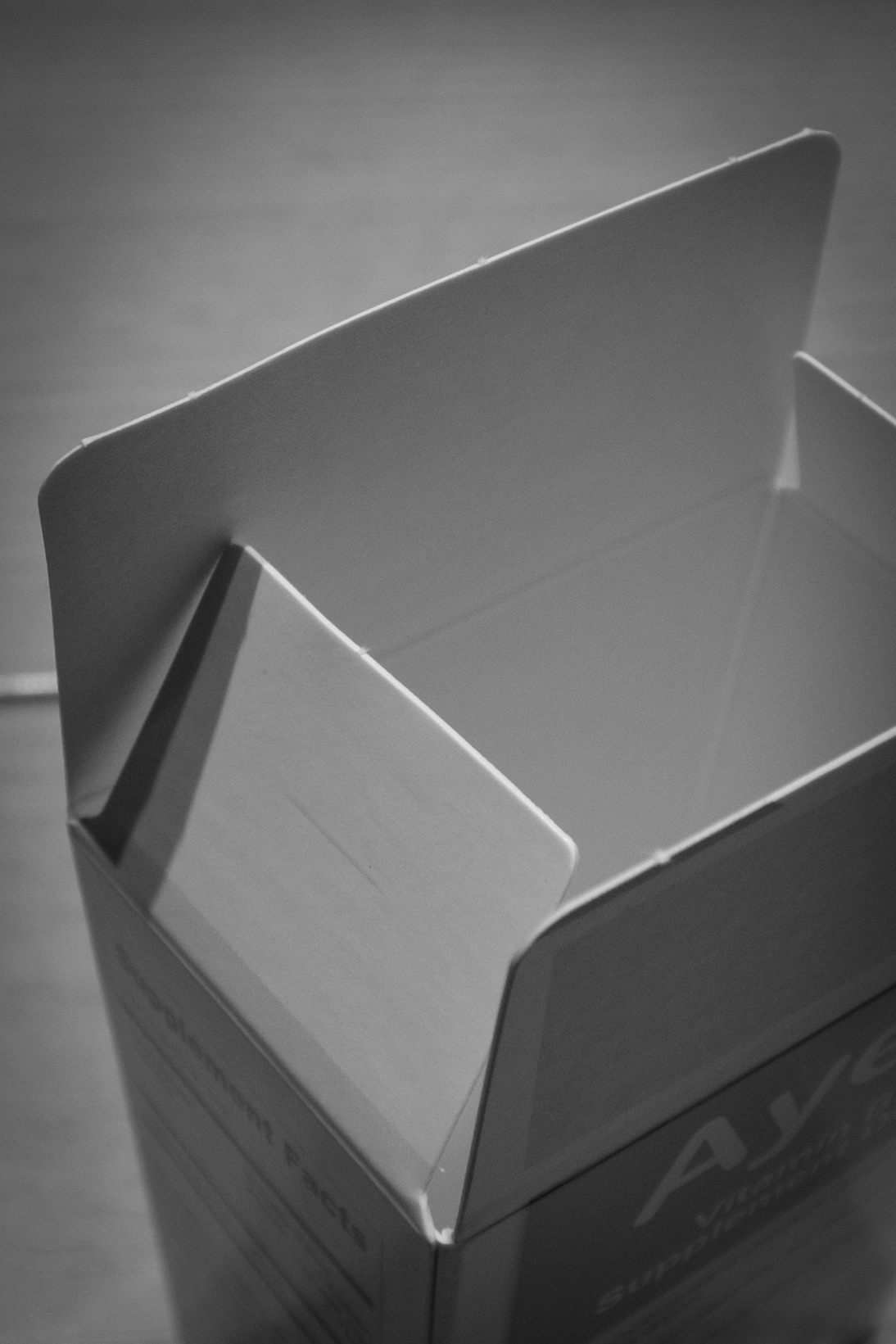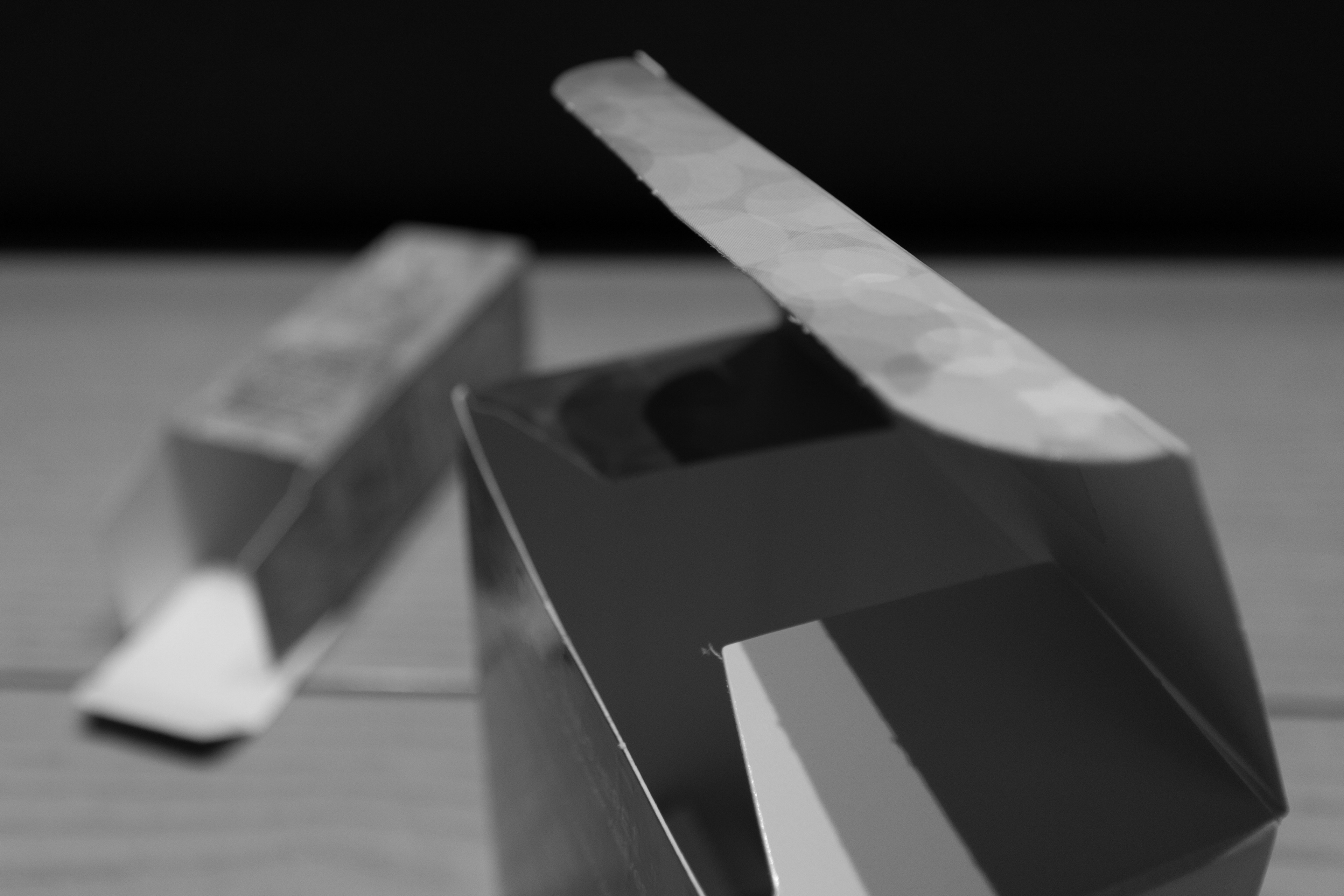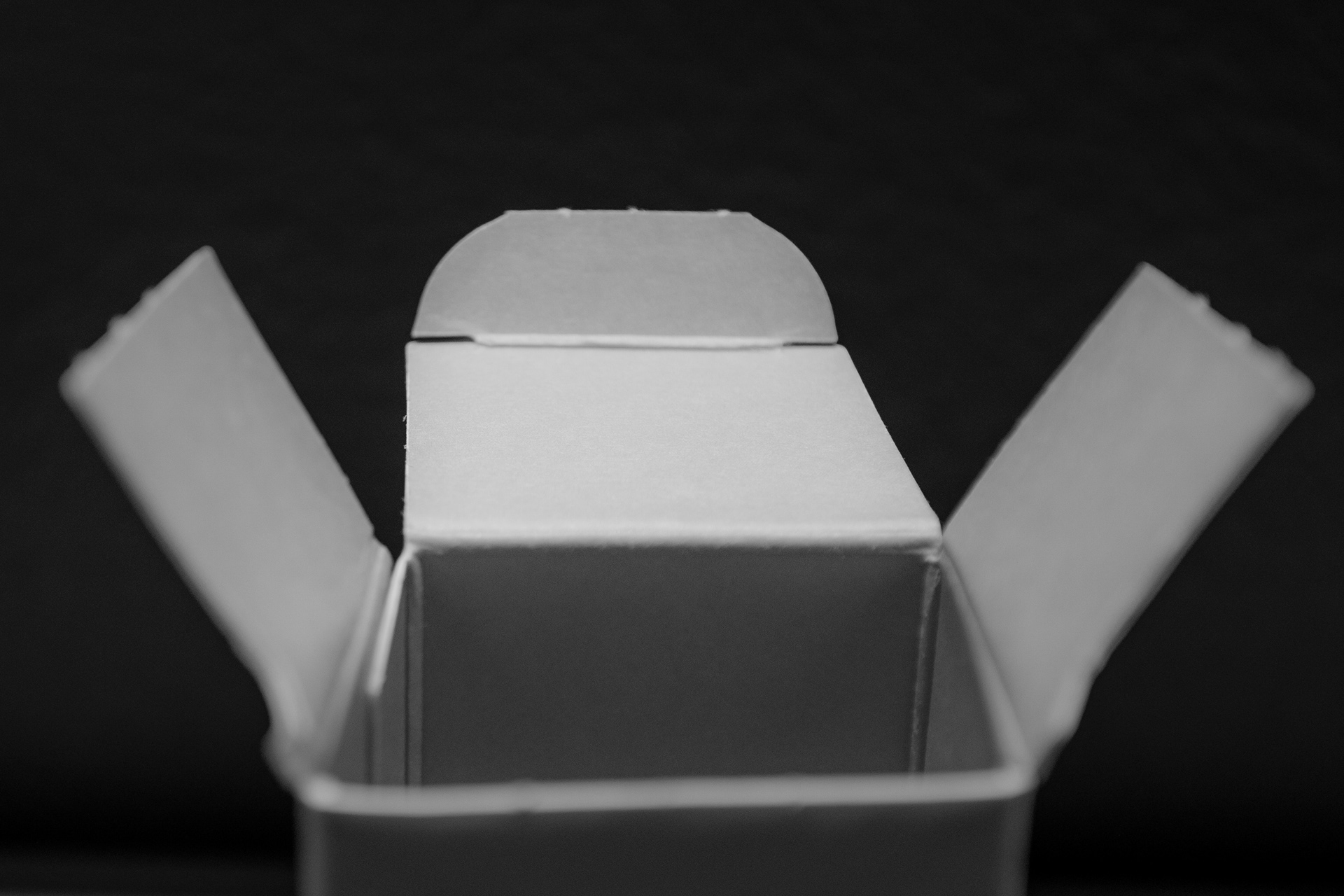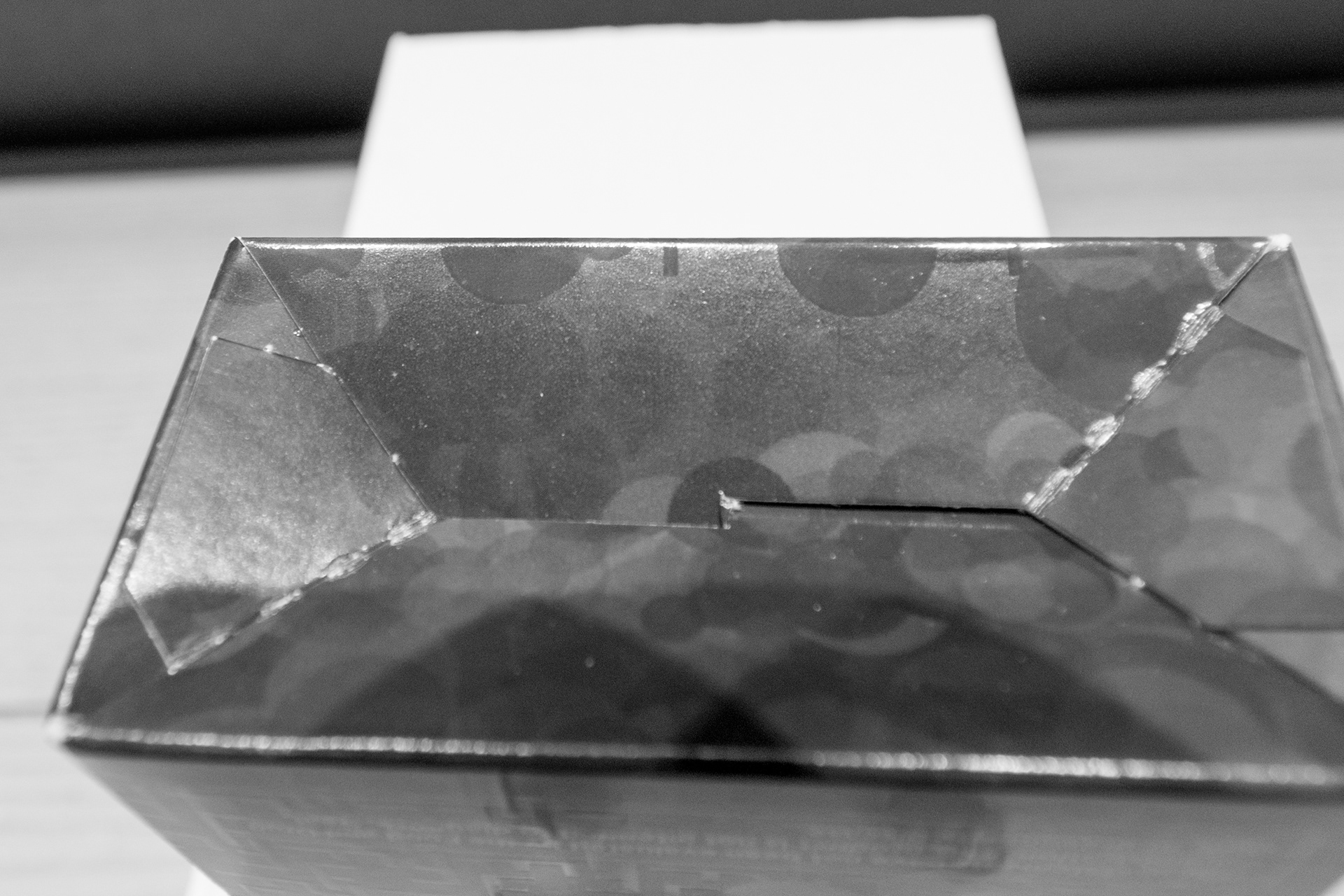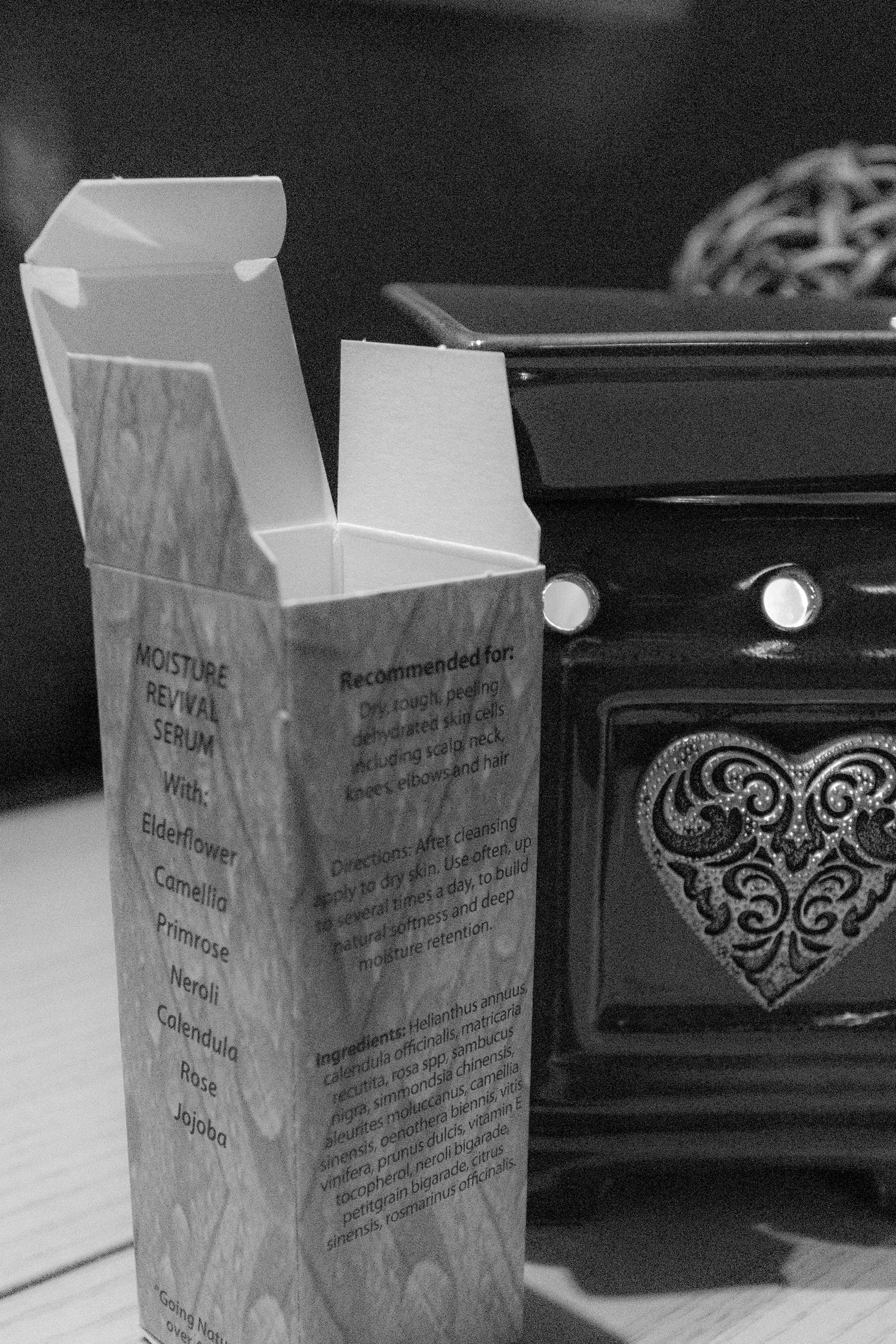 Will your carton be packaged by hand or by machine? Do you want the convenience of an auto-lock bottom for ease of setup? These factors and others determine the carton style we choose for your project. 
We'd love to help you with your next project!