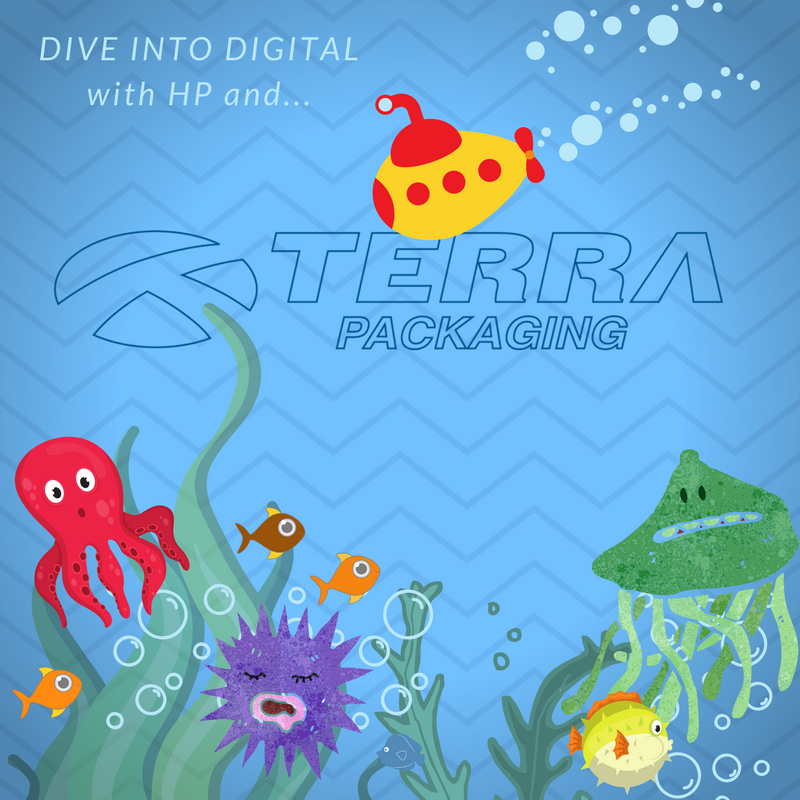 Go DIGITAL! Ship your product FREE via FedEx to our design center.  
We'll learn your new product mission... and send you some really creative carton samples made just for you! When you're happy, we'll go over the order details and you'll be packing your product in no-time.
If you'd like a quote of your existing carton we'd love to help there too! 
Call us at (800) 768-8143 or email us at Hello@TerraPKG.com
Thank you. Your message has been sent and we will reply sooner than you think!